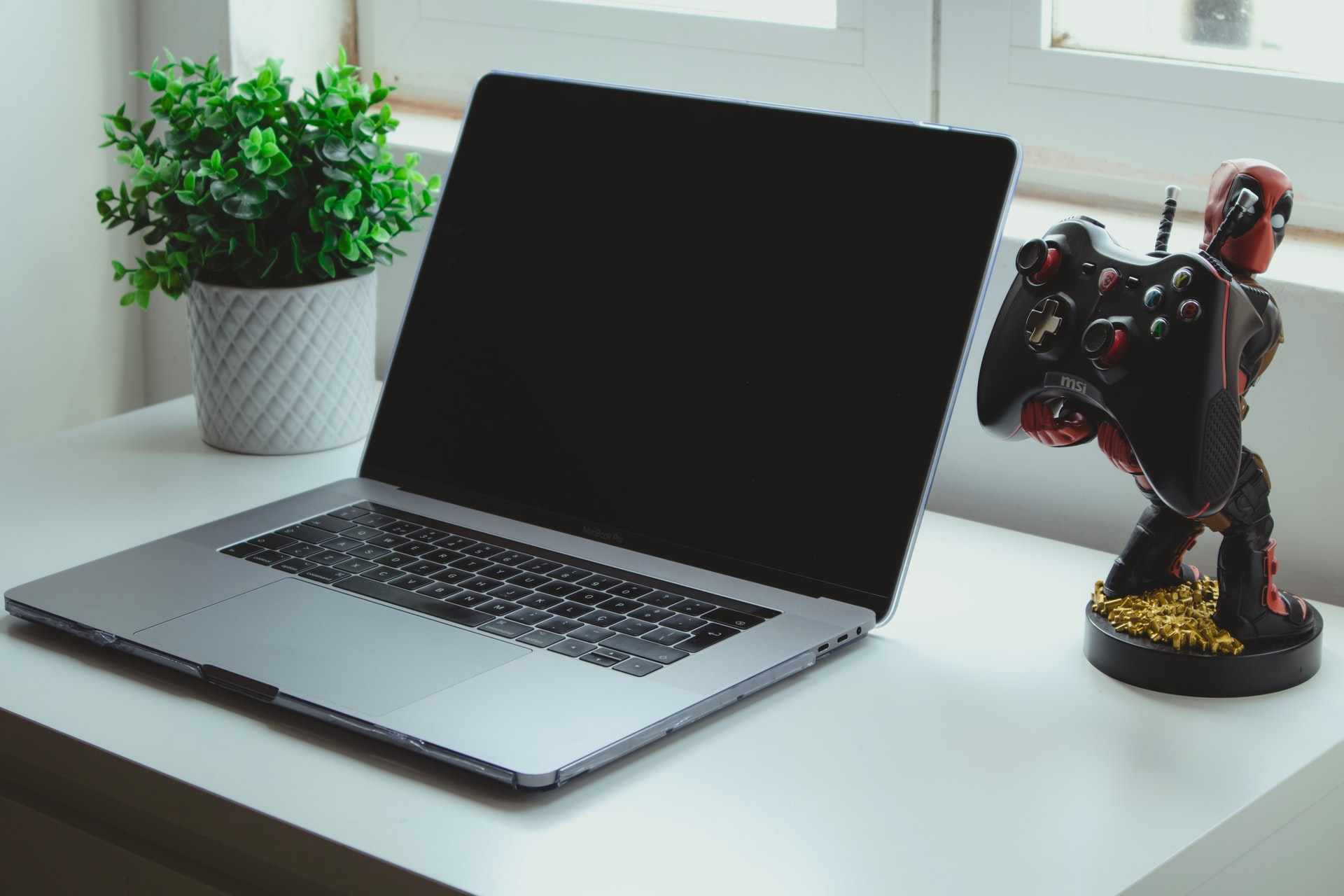 Websites you should check out if you're interested in new video game releases
Finding out when a new video game is released can be a hassle. With so many different gaming sites, advertisements and gaming subreddits, it can be very hard to keep track. That is why I have created this list of websites you should check out if you're interested in new video game releases. Hope this helps!
Destructoid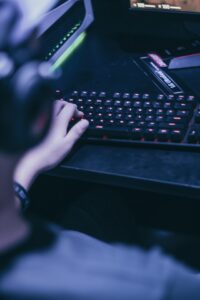 If you're someone who is always up to date on the latest games, then you're going to want to check out Destructoid.The website is a great resource for learning about upcoming games and finding out what's coming out soon. It can also be a good place to get information on what's already been released, with reviews and editorials that will help you decide if a game is worth buying or not. It's easy to navigate and find what you're looking for on this site. The home page features top stories about video games like Fortnite Battle Royale or Apex Legends as well as other news items related to gaming culture. There are also links to reviews for recent titles so you can see what others are saying about those games before deciding whether or not they're worth playing yourself! They also have a podcast called "The Podquisition," which features different gaming personalities talking about their favorite topics.
GamesRadar+
GamesRadar+ is one of the best sites for finding out about new games and what they're all about. The site offers reviews, news, and tips for both new and old games. It also contains an extensive list of links to other gaming sites that are worth checking out. Their reviews are comprehensive and easy to understand, and they have a huge database of news stories, interviews, reviews, and more. And if you're looking for a place where you can talk about your favorite games with other fans? They've got that too!
Game Informer
Although it's a paid subscription service, Game Informer offers a ton of articles and videos about upcoming games. It is one of the leading sources for all things gaming, and they have been publishing since 1991. They provide news, reviews, and previews of upcoming games and consoles. You can also find reviews of old games as well as upcoming game releases. The website has a number of different sections including: news, previews/reviews, features/blogs/interviews/podcasts, videos/trailers/gameplay clips (live streams), forums (community), social media feeds (Facebook & Twitter), events calendar (conventions), and more!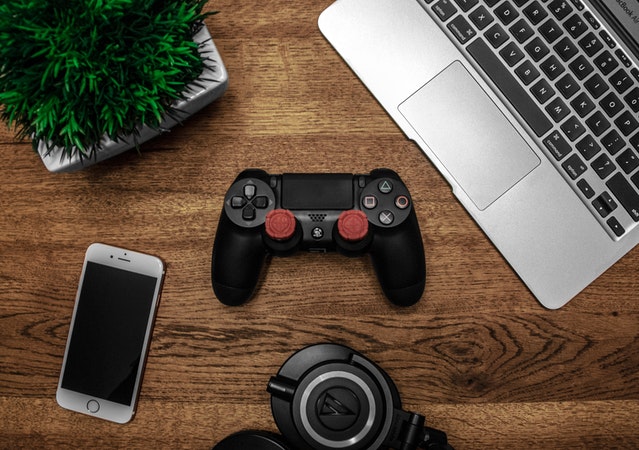 Metacritic
This site has been around since 2001, so they've been around longer than most other sites that cover gaming news. It's also got a great rating system—even if a game is only released on one platform (like PC), they'll take into account reviews from different gaming sites and magazines, so their ratings are accurate. They also have a news section with articles about new releases, recent announcements from publishers and developers, as well as industry trends and issues affecting the gaming world today.
The reason why this website is so useful? Because it gives you an idea of whether or not a game will be worth your time. For example, let's say that you're interested in playing Mass Effect: Andromeda but don't want to spend $60 just to find out that it's not what you expected. You could check out Metacritic's review for it and see that it got an average score of 3/10 from reviewers who played it—and then decide whether or not you want to buy it after all!