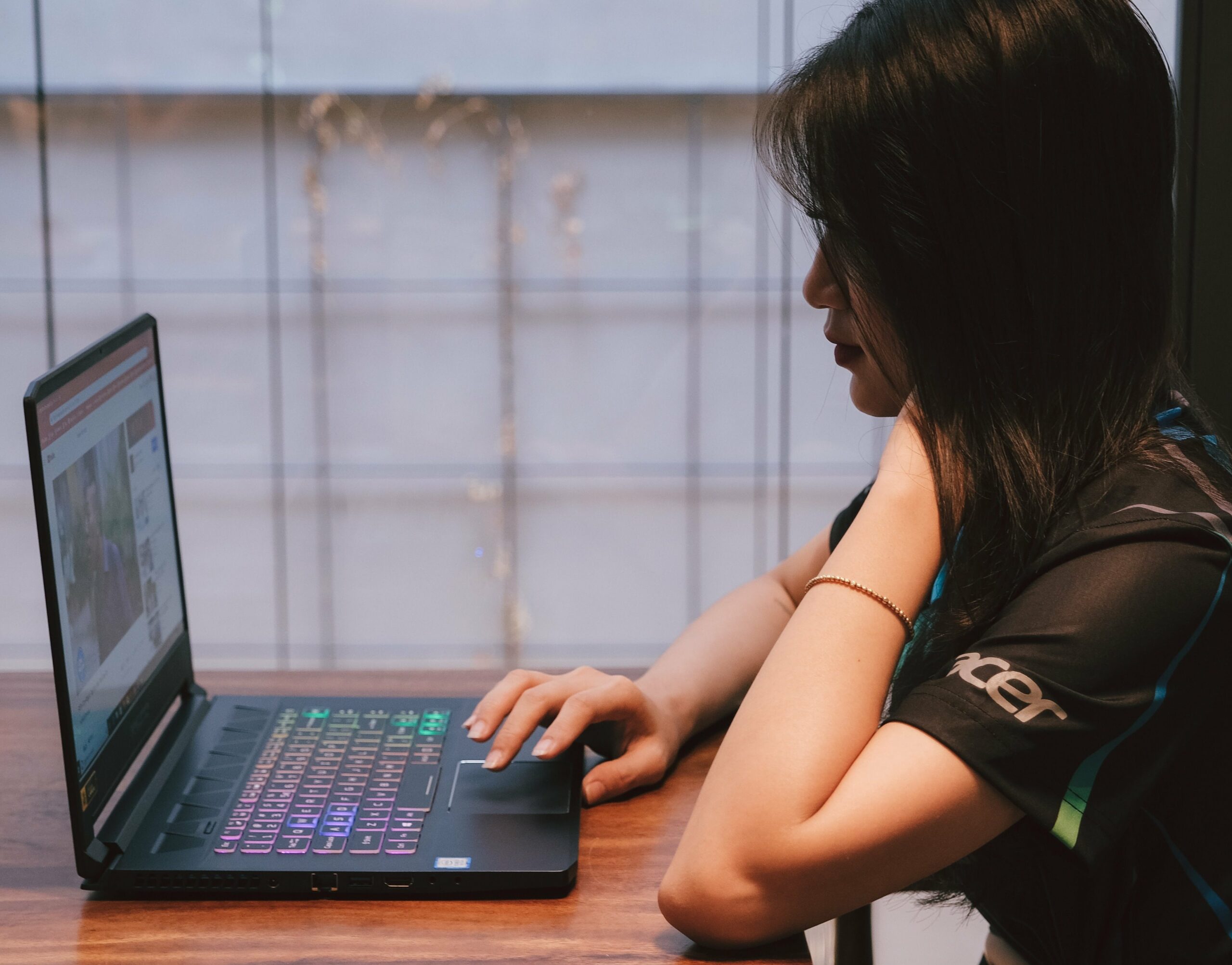 Marauders – Everything we know about the game so far
Marauders has been on the minds of players looking for a game centered around never-ending loot since it first appeared on Steam Early Access back in January. The game, which combines the dieselpunk setting of games like Metro with first-person shooter gameplay, has now been officially released.
Release date
Unfortunately, we do not know for sure when Marauders will be released. Since the testings have already started last year, we can hope that the official release of the game is not to far away. If I had to guess (and this is nothing else but guessing – I don't have any behind the scenes information for you), I would say that it is highly probable that the game will be released by the end of this year on at the beginning of 2023.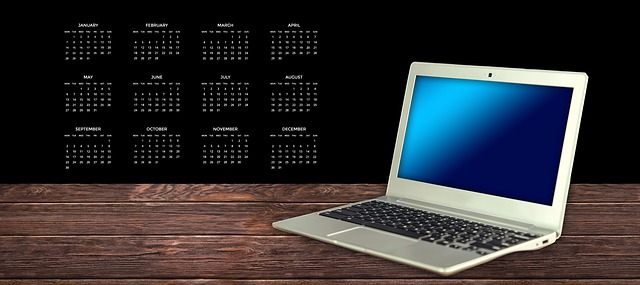 The story
Could you imagine the world if WW1 never ended? Not only would we all feel horrible living on Earth but industrialization would have never stopped as well, so we would be living in a completely different environment than we do now. That is pretty much the scene that we meet in Marauers. Since Earth is not that hospitable anymore, many people live in space and some salvage the hidden parts of the universe and collect whatever they can gather. I feel like we have seen this scenery in many SciFi movies and TV shows, but it is definitely more fun being emersed into that universe instead of just passively watching it.
Gameplay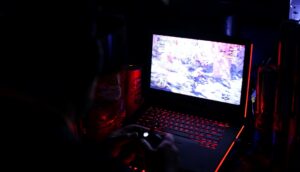 The game is a first-person adventure. You are able to explore space, look for anythink valuable that you can collect and protect what you have from others. In a place where people scavenge universe's back alleys you can surely bump into somebody with questionable morals who would be more than happy to steal from you your findings. Therefore, combat can also be expected from time to time.
Conclusion
We don't know much about this new addition to Marauders, that is true. But we do now that we are beyond excited for it to arrive. The game is already available for purchase on Steam, although it might be good idea to wait a bit until it is out so that you can see what people think about it before you spend money on it. If you are determined to purchase it now to support the creators in advance, you can watch the announcement trailer first so that you at least know what to expect once you buy it.
I hope this brief review helped you make the decision.