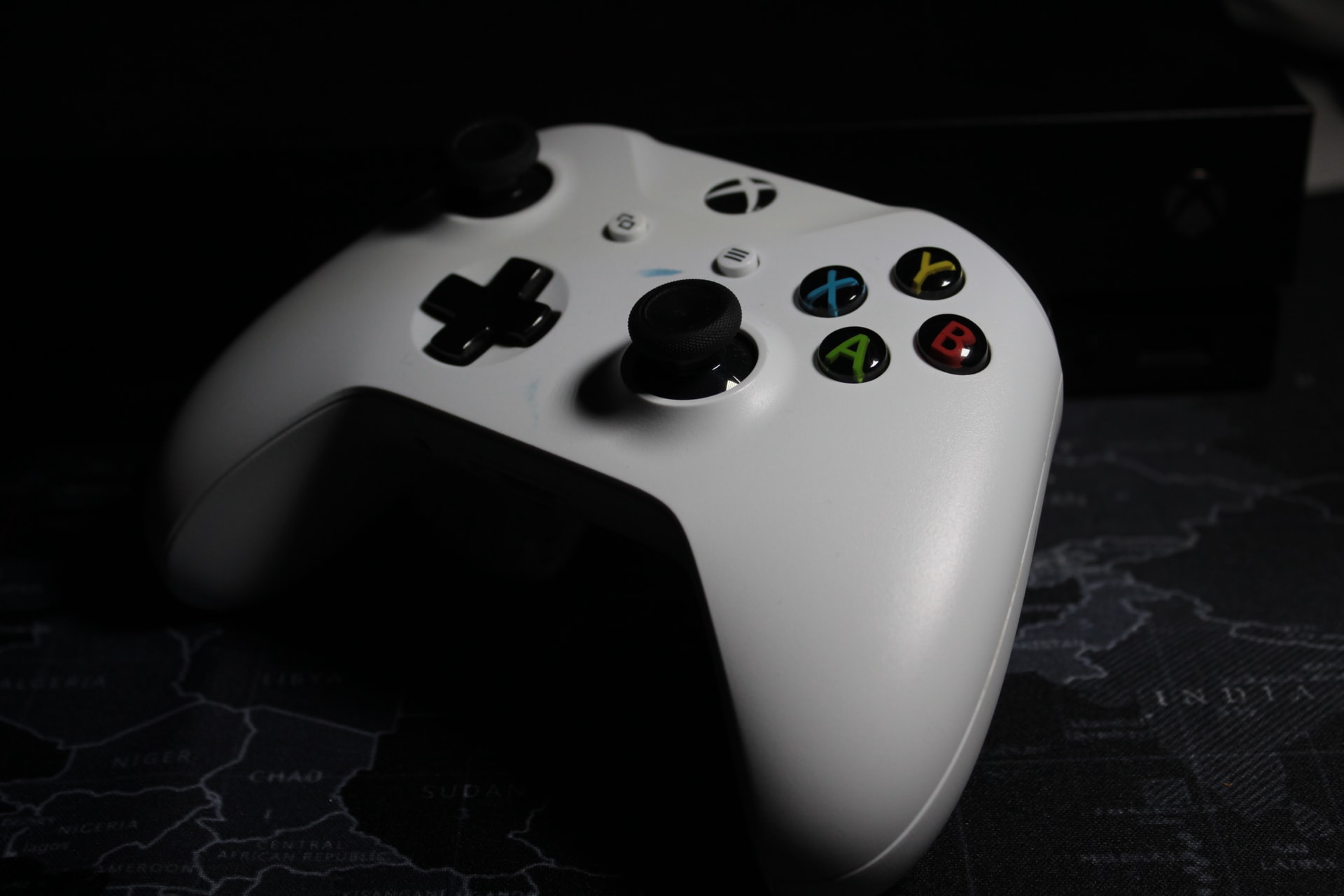 Little Devil Inside – What we know so far
Little Devil Inside is a game that Neostream Interactive first showed out at the PS5 showcase in June 2020, and we've been obsessed with it ever since. Its unusual take on supernatural adventure is inventive, cute, and full of hilarious comedy moments. It also enables co-op multiplayer, meaning that players would be able to work together to overcome the challenges of adventure. Since 2020, numerous trailers have been released, revealing a great deal about the game.
From the launch date and storyline to the gameplay and Hardware requirements, here's all we know about Little Devil Inside.
The release date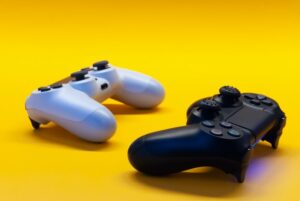 We don't have a firm launch date for Little Devil Inside yet, but we do know that it will debut on PS4, PS5, and PC in 2022, followed by Xbox One and Nintendo Switch. Given that we're already in 2022, it's unlikely to debut in the first quarter, therefore it'll most likely debut after March. That means no corporate rulers are rushing to have this game out the door. Winter 2022 is the only hint of a scheduled release we have right now.
The trailer
If you are wondering whether there is a trailer for this game, it is your lucky day! Little Devil Inside was featured in a two-minute clip at Sony's "Future of Gaming" event. This is still the most recent and up-to-date look at the game. This trailer appears to be mostly made up of pre-rendered cinematics. Overall, there is little to no gameplay, depending on whether or not it was pre-rendered.
The story
When I was a kid, I imagined all sorts of things – dragons, vampires, monsters – you name it. I always wanted to be a monster hunter and to travel the world in search of these creatures. I would help people and protect them from monsters, but at the same time appreciate the uniqueness of every single one of them and eventually befriend them. Well, you can imagine my happiness when I realized that this game will have a quite similar storyline! Well, to some extent. It seems that our protagonist Billy will be getting himself in all sorts of trouble and I cannot wait to experience my childhood dream with him.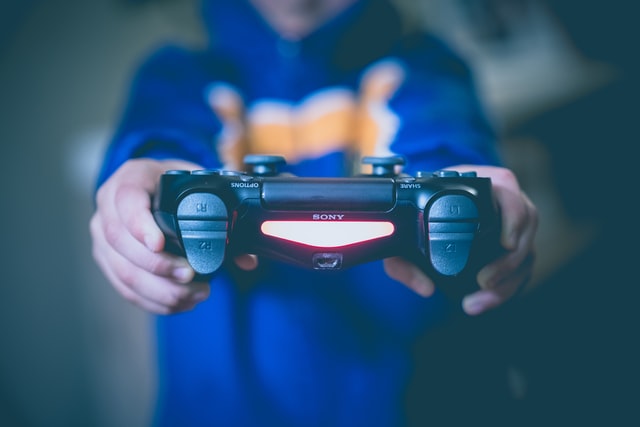 The gameplay
As you might guess, we cannot tell what the gameplay will look like right now, but we can make some guesses. First of all, we know that it is a third-person game that has a lot of action and adventure. You are going to be fighting numerous monsters, so some weapons will be necessary. The game is probably going to require a lot of combar strategy and knowledge of weapons so that you can choose the right one for different opponents. Other than that, since the characters are traveling the world, I expect there will be some sort of survivor gameplay. A map will be a must, and probably some tents and cooking equipment.
Conclusion
We are still in the period of speculation with this game, but what we can do is wait and hope that it will be all we wanted. After all, waiting builds excitement and that makes games 10 times more fun.