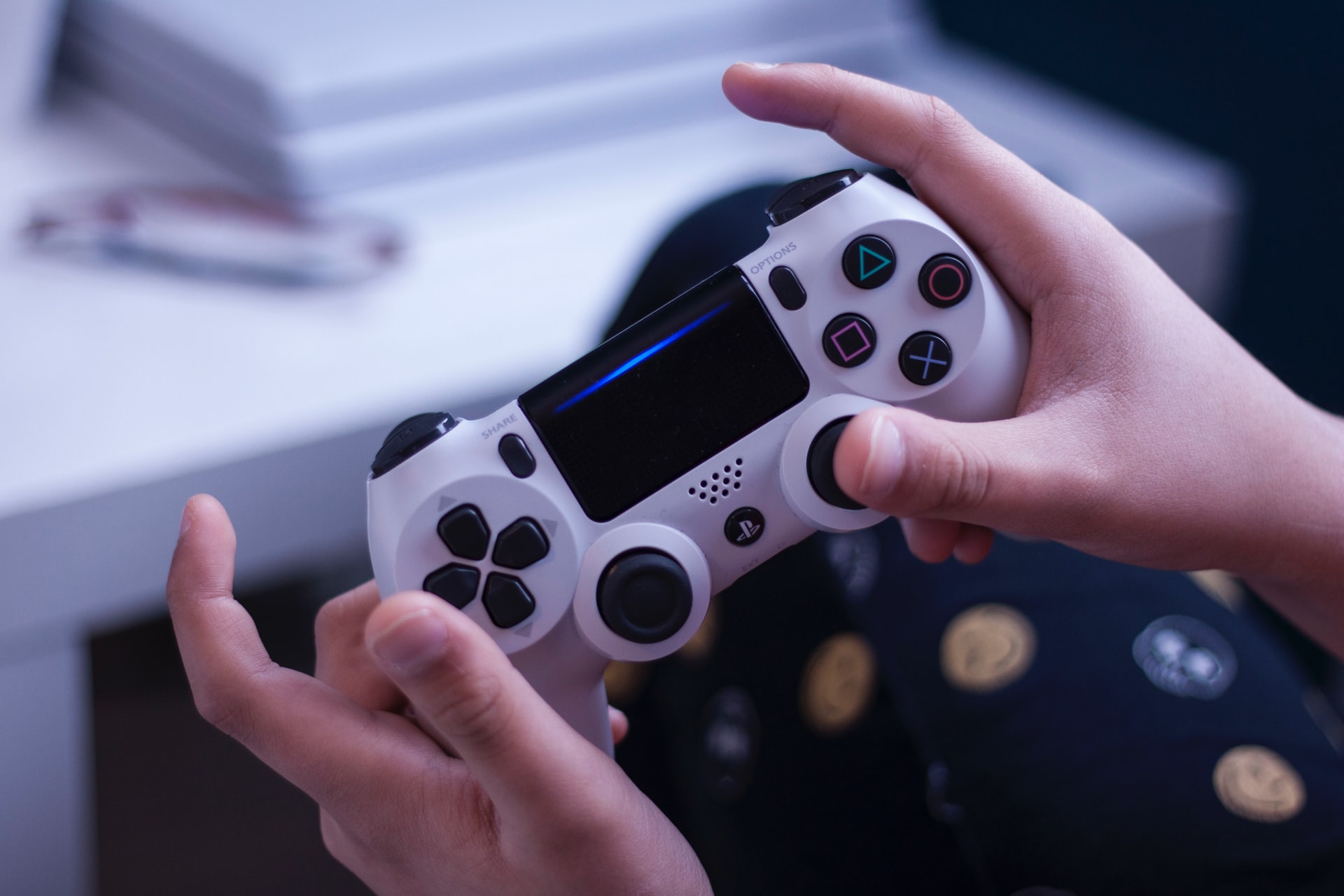 Ready for a fun review of the video game It Takes Two? Fun, competitive multiplayer games might be my favorite type of games, so I was pretty excited about this game. I've had a lot of fun playing it with friends and family. And that's what you should be looking for in multiplayer, right?
About the game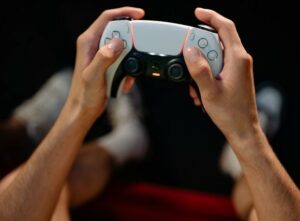 It Takes Two is a game about two people who are attempting to rekindle their lost love. It is the outcome of a cooperation between Hazelight Studios and Electronic Arts, who published the game together. The game was launched in March 2021 for Microsoft Windows, PlayStation 4, PlayStation 5, Xbox One, and Xbox Series X/S. The game does not include a single-player mode; instead, it requires two players to play cooperatively online or locally split screen.
Plot
Cody and May are a married couple who have been together for many years, but they are going to split due to various troubles in their relationship. When their daughter Rose learns of their decision, she takes her hand-made dolls that resemble her parents into the family shed and uses play-acting to try to mend their relationship. What follows is a fascinating story about trying to mend something when everyone involved has different opinions about how things should go. As they try to contact Rose, Dr. Hakim, who has taken on the anthropomorphic shape of his relationship counseling book, tells May and Cody that he has been assigned the task of trying to heal their relationship.
Gameplay
It Takes Two is a platform game with action-adventure elements. It was made to be played in split-screen multiplayer mode with another player, either locally or online.Various video game genres have contributed mechanics to this game, which makes excellent use of them.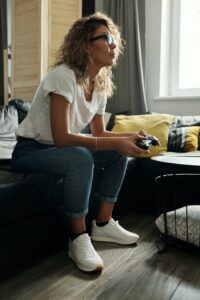 These gaming mechanics are related to the level's story and concept. Cody, for example, acquires the ability to reverse time in one level, while in another leve, May gains the capacity to make copies of herself. Players have to cooperate with each other and utilise these abilities in order to get forward in the game. There are a number of minigames embedded in the game. In terms of gameplay, It Takes Two features a lot of activities that require cooperation from both players. For example, players need to work together in order to complete puzzles or defeat bosses; however, there are also moments where only one player can progress further into the game without his/her partner's help (for example: when one player has to climb up a ledge while the other stays on ground level). In these situations, players will have to communicate with each other in order to decide how best they can proceed through the level and beat the game.
Conclusion
It Takes Two is a fun, addictive game that you can play with your friends or family. If you're looking for a game that will keep you entertained for hours, this is it.